Journey of becoming brave.
I have just visited my new favorite European city for the first time. To be perfectly honest, I didn't know it existed until three months ago when we starting looking at cities to visit along the Dalmatian Coast. The moment we rounded the bend along the coastal road from Montenegro, it was clear why Game of Thrones had picked Dubrovnik as King's Landing. The city juts into the sea surrounded by ancient walls dating back to the 7th century. Read the rest of my post on the We Are Travel Girls Blog.
I hesitate to write this article, because I am worried that I will unveil one of the best kept secrets in East Africa: the Ancient Rock-Hewn churches of Northern Ethiopia. To get to most of these churches you have to hike up into the mountains, where you will find hidden 1600 year-old churches that have been preserved by the monks and priests of modern and of old. Most of the churches were carved deep into the rock to protect them, as well as their history, from invaders. Read the rest of the blog on the We Are Travel Girls Blog.
Journey of becoming brave.
Journey of becoming brave.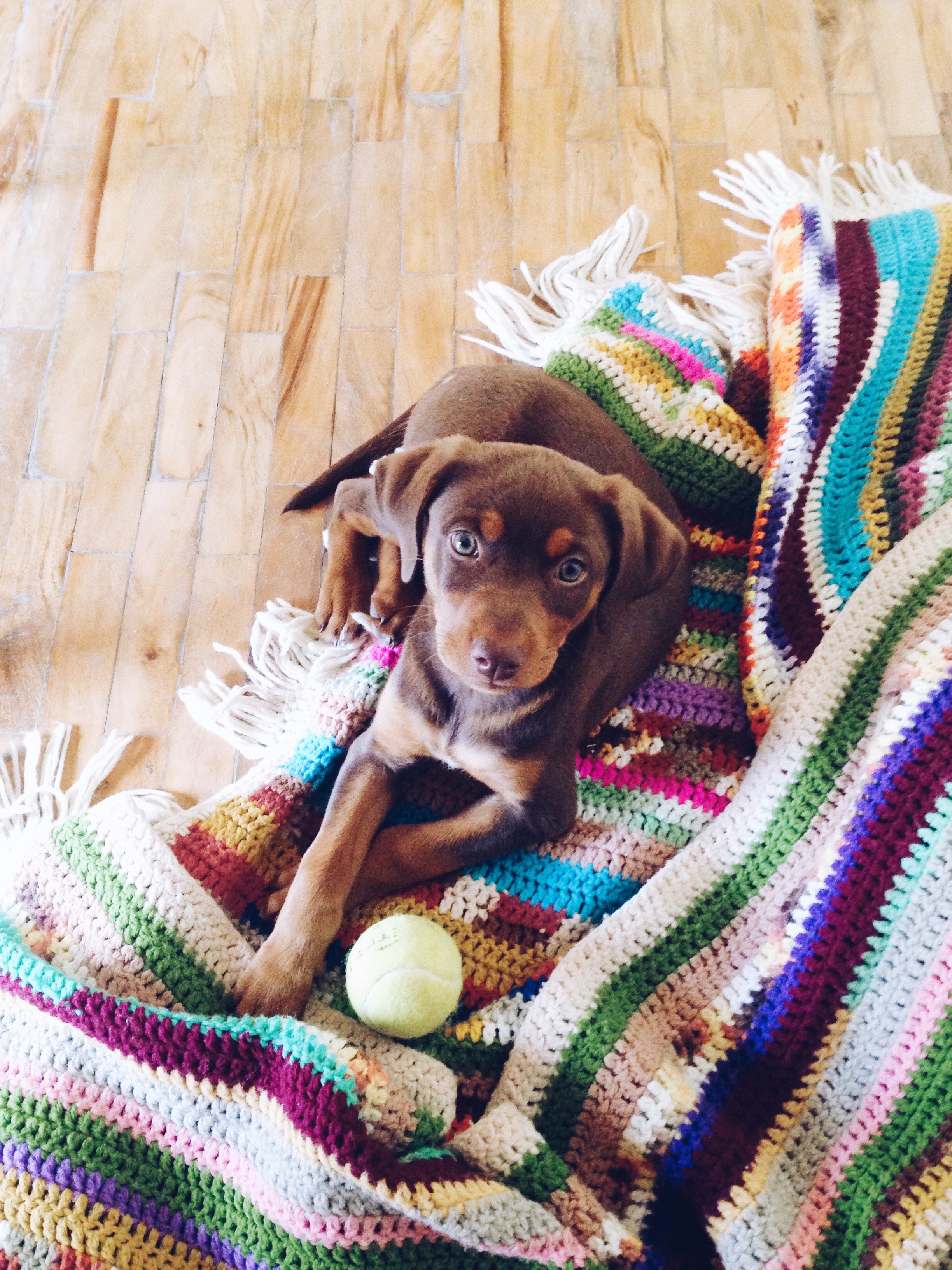 I was born and breed in Ethiopia, but my birth parents are an American Viszla and an American Pitbull that immigrated to Ethiopia to find a better life for themselves. Let's face it, the food in Ethiopia for dogs is so much better than America. In America, they feed dogs these hard round balls of corn. Here in Ethiopia I get fresh meat, eggs and bones every day. My mom tries to sneak some veggies and rice in there too, but that's okay. Read more about me on the Paw Tribe Diaries.
Journey of becoming brave.
Journey of becoming brave.
In my current pregnant state it is easy to rattle off 10 things I miss about America. What is much harder right now is to remember why we came here and remind myself why I chose to stay in this place. I am not forced to be here. My husband did not drag me here. God did not twist my arm. This was my decision and my husband and I continue to make that decision with each passing month. Check out the Top 10 Things I Miss as well as the Top 10 Reasons We Keep Making This Place Home on the Velvet Ashes Blog.
Journey of becoming brave.
The first time I spent 2 months in Ethiopia by myself, I returned to America and announced to my parents that I wouldn't go overseas for an extended period of time until I was married because it was just too isolating. But life has a way of making me do things that I vowed to never to do. I graduated from college and got my first real job as an executive assistant. Before long, my boss was asking me to move to Malawi. Those 3 years living in Malawi, single, were some of the most complicated years of my life. It was the best of times and the worst of times. Read my 8 lessons learned the hard way on the A Life Overseas Blog.